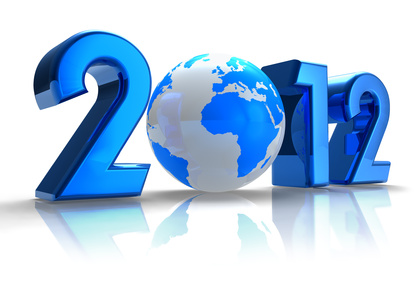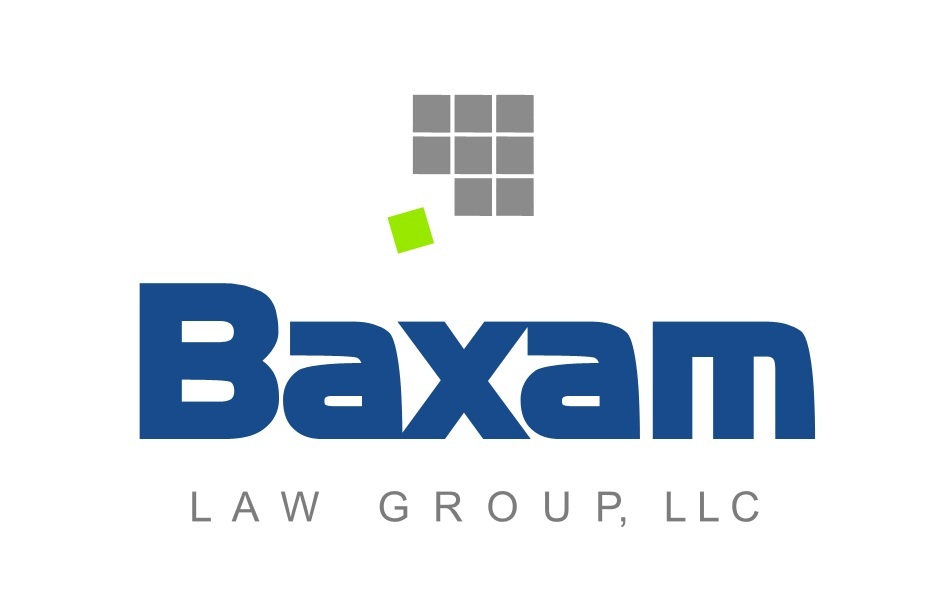 Dear Clients, Colleagues and Friends:

Happy New Year!  

Another year has begun and I want to take this opportunity to say thank you for your business and support during 2011.  I believe 2012 is going to be a great year and I'm very excited about what it will bring.

Baxam Law Group, LLC
 looks forward to working with you next year.  If you would like to receive updates with useful legal information and business tips next year, please take a moment to 
sign up for our newsletter
.  I'd love to stay in touch with you. 
May the very best come to you and yours in 2012,

Deanna

Baxam Law Group, LLC | 2180 Satellite Boulevard, Suite 400 | Duluth, GA 30097 |  678 462 0041 |  F: 888 425 7365 

Copyright Baxam Law Group, LLC, 2010.  All rights reserved.  The contents of this web page are not intended to provide legal advice, and use of this web site is not a substitute for consulting with a licensed attorney.