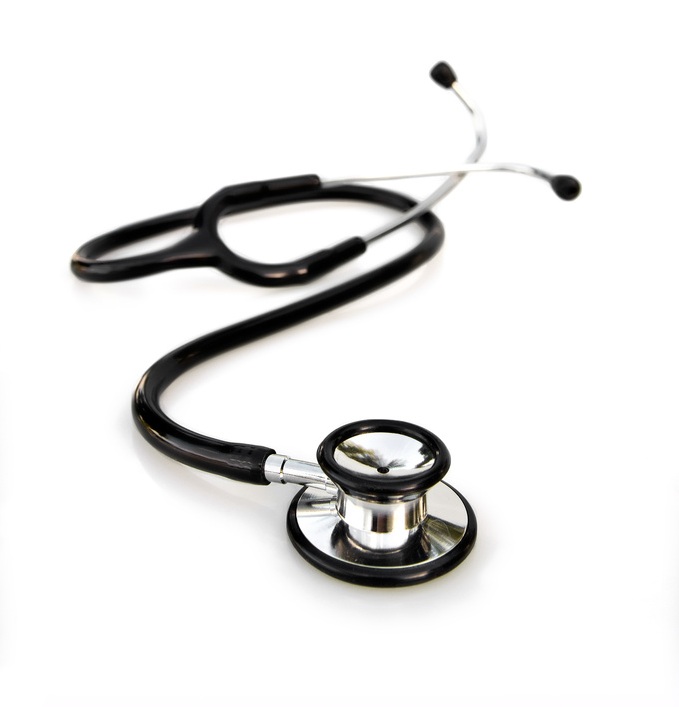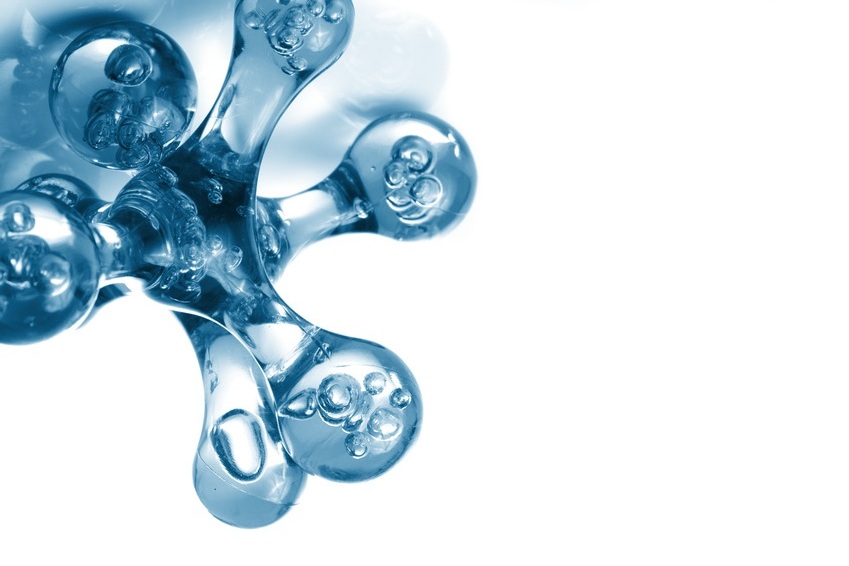 Testimonial

Deanna Baxam has a passion for law and justice. Her pragmatic approach extends beyond the legal scope of her training, giving her a keen eye and wisdom to reach out and help others.  Attorney Baxam's caring approach is far reaching and is emphasized by her cross-industry business and professional knowledge and experiences. Her continued reach to expand her knowledge base offers not only a sound legal mind, but also a wealth of knowledge and wisdom. 







July, 2011 
Life Science Law 

Food, Drugs  & Medical Devices

Cosmetics & Supplements

Intellectual Property & Branding

Internet & Social Media Compliance

Copyright Baxam Law Group, LLC, 2010.  All rights reserved.  The contents of this web page are not intended to provide legal advice, and use of this web site is not a substitute for consulting with a licensed attorney.  

2180 Satellite Boulevard, Suite 400  |   Duluth, GA  30096  | 678-462-0041

Toll Free 888-425-7365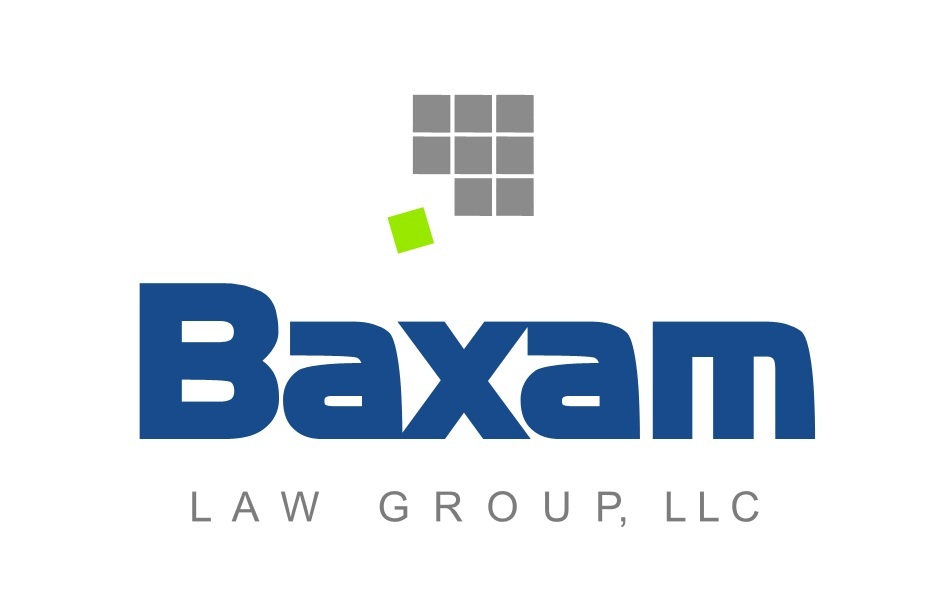 A blog about the lawyers serving our communities

Your Business Should Work For You.

The business of healthcare has become more complex in recent years.  Healthcare professionals now have to address many legal and compliance issues in the day to day business of running a practice, or an institution, or a healthcare support business. More and more, your peers are realizing it's important to get proactive legal counsel that will help navigate these issues, avoid costly and potentially damaging pitfalls, and plan for the future.

A 21ST CENTURY

LAW FIRM

The firm serves enterprises in the healthcare,

pharmaceutical and medical device business sectors.

You're an expert in healthcare.

Who do you call for advice on healthcare law?

Practice Management

Partnerships & Joint Ventures

Direct Care Practice Models

Business Entity Formation

Commercial Leasing

Contracts for Products & Services

Compliance Policies & Procedures

Healthcare Law

Affordable Care Act

Fraud & Abuse Issues & Stark Issues

HIPAA/HiTech

Fee-for-Service Agreements

Employment Agreements

Coding & Reimbursement