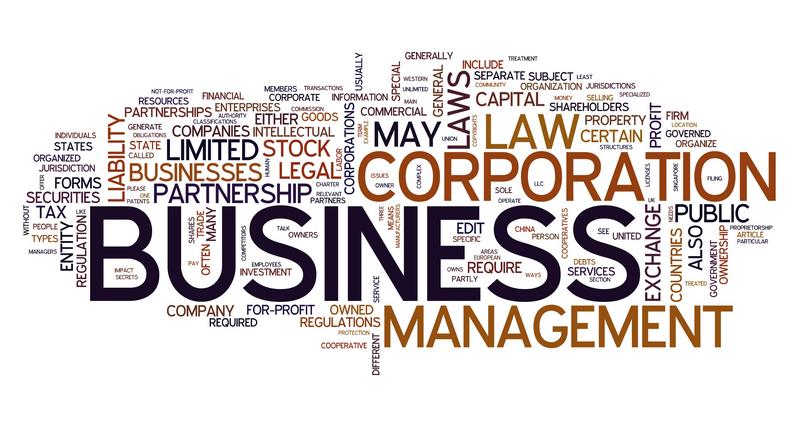 Copyright Baxam Law Group, LLC, 2010.  All rights reserved.  The contents of this web page are not intended to provide legal advice, and use of this web site is not a substitute for consulting with a licensed attorney.  

Baxam Law Group, LLC

2180 Satellite Boulevard, Suite 400

Duluth, GA  30096

Tel: 678-462-0041


A blog about the lawyers serving our communities

Operating A Business

​Contracts for Goods & Services

Employee & Contractor Agreements

Advertising Compliance

Labeling  & Packaging Compliance

Domain Name Use

Internet & Social Media Compliance

​Growing A Business

Brand Development

Patent Protection for New Products

Collaboration and Development Agreements

Preparing for Private Funding

Forming A Business

Business Formation & Dissolution

Limited Liability Companies

Low-Profit Limited Liability Companies

Professional Corporations

Operating Agreements & Bylaws

Business Licenses & Permits

Nonprofit Organizations

Incorporation

Application for IRS 501(c)(3) Exempt Status

Structuring of Related Business Entities

Ethics and Governance Issues

Board Conflicts

Compliance Reporting

Today's business moves quickly, changes as technology evolves, and makes cost-conscious choices in the selection of service providers. Whether your business is a startup or a global company, Baxam Law Group will provide solid legal advice that is crafted with impeccable business judgment to inform your executive decisions.